LaPorte Masonry and Waterproofing, located in East Boston, Massachusetts, is the go-to destination for exceptional masonry and waterproofing solutions.
With a solid reputation built on years of experience, our skilled team delivers unparalleled craftsmanship and innovative techniques to enhance the beauty and durability of your property. Whether it's brickwork, stonework, waterproofing, or concrete restoration, we take pride in our attention to detail, precision, and commitment to customer satisfaction. From small residential projects to large-scale commercial ventures, LaPorte excels in delivering reliable and tailored solutions.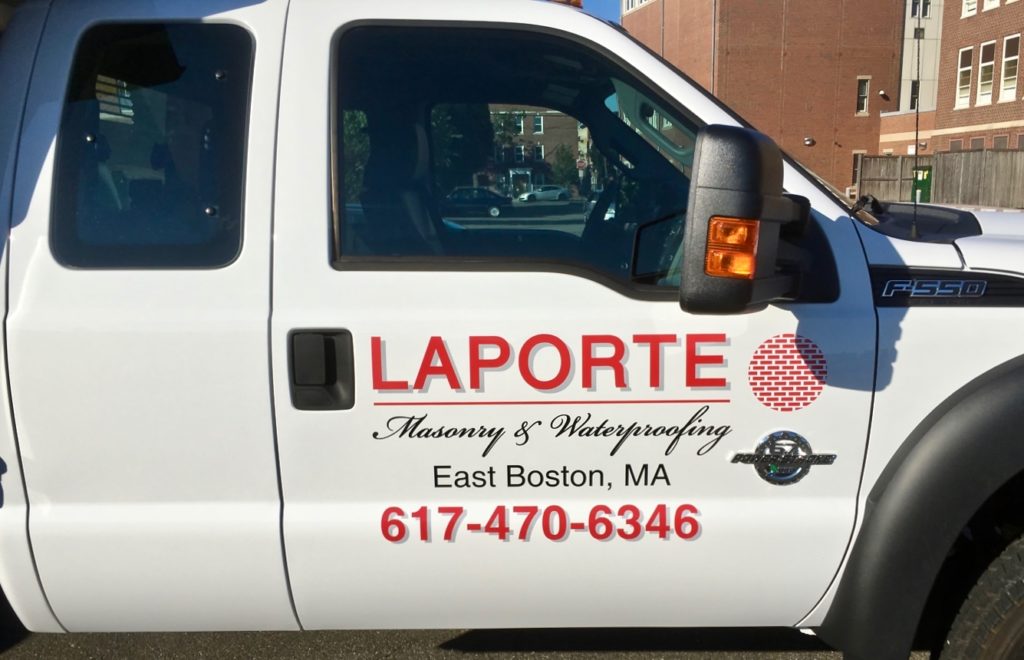 ---
Why LaPorte?
Experience working with Harvard University (Restoration/Brickwork), MIT (Stone/Brick), Museum of Fine Arts (Granite Stonework), and the Rose Kennedy Greenway (Granite)
We abide by municipal and state safety regulations that include being properly licensed (MASONRY CSSL # 105984)(HIC # 194581) properly insured, and carrying workers compensation.
We specialize in a wide range of masonry, as well as waterproofing skills for homeowners, property management companies, general contractors, and more.
Choose LaPorte Masonry and Waterproofing as your partner, and experience the benefits of our extensive experience, adherence to safety regulations, and specialization in a wide range of masonry and waterproofing skills. Entrust your project to our dedicated team and let us exceed your expectations with our craftsmanship.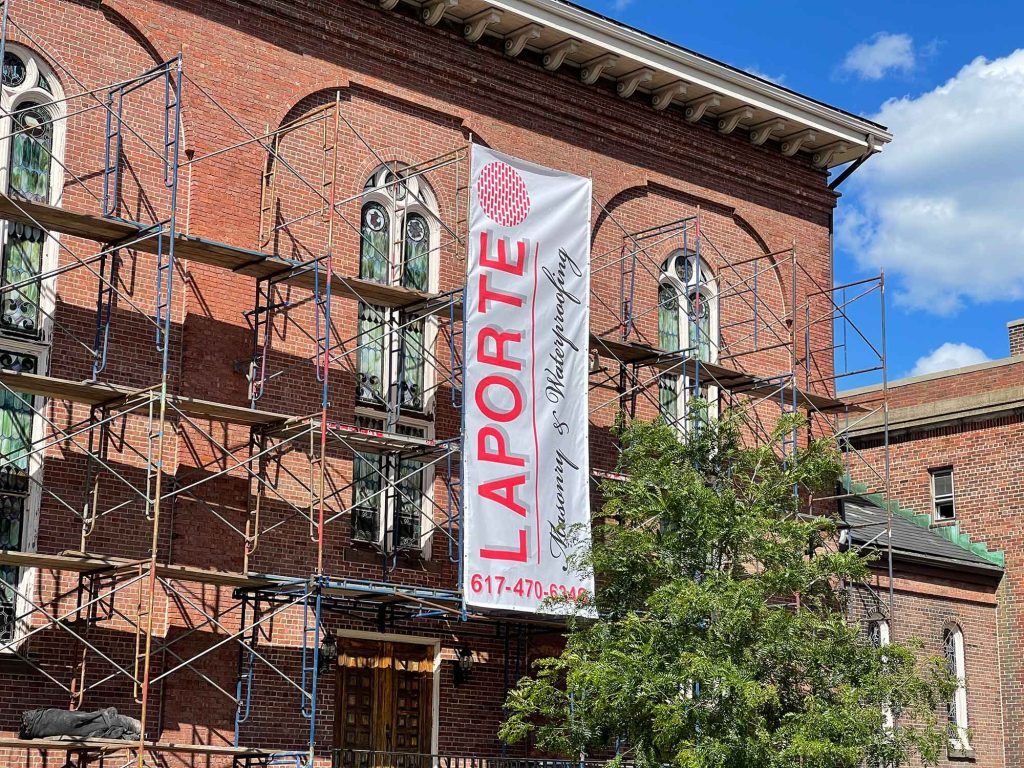 How We Can Help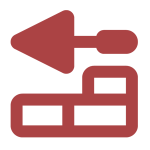 Brick building restoration
We will aim to restore the appearance and structural integrity of a brick structure that may be deteriorating or damaged.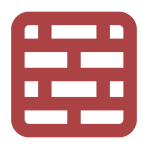 Brick repointing
Brick repointing is done by removing a portion of the deteriorated mortar and replacing the joints with new mortar.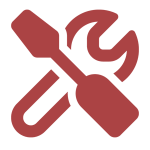 New construction
Whether it's residential or commercial, we will construct bricks in a systematic manner to construct a solid mass to withstand exerted loads.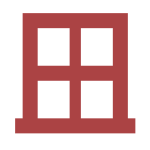 Waterproofing and windows
We can install windows as well as do waterproofing on your property, as well as brick waterproofing and coating.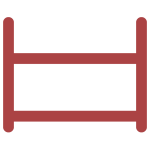 Scaffolding
Scaffolding is a temporary structure to support the original structure as well as provide a work surface and/or ledge to stand on.
Other Services
Brick Wall Repair
Chimney Rebuilds/Caps
Steps
New Brick/Block Construction
Brick Waterproofing/Coatings
Brick Sealant Application
Tuck pointing (Repointing)
Caulking
Stone Restoration
Stone Patching
Brownstone/Limestone Lintel Repair
Decorative Stone
Concrete
Gallery
Looking for an experienced mason to help with your project?
Our skilled team delivers top-notch craftsmanship and innovative solutions
for all your masonry and waterproofing needs. Call LaPorte today!